Logout successful : you've been logged out securely.
Looking out for each other
With a wealth of products and valuable advice, we're here to help you do the things you dream and protect what matters most. Make the change and join a cooperative dedicated to enriching the lives of people and communities.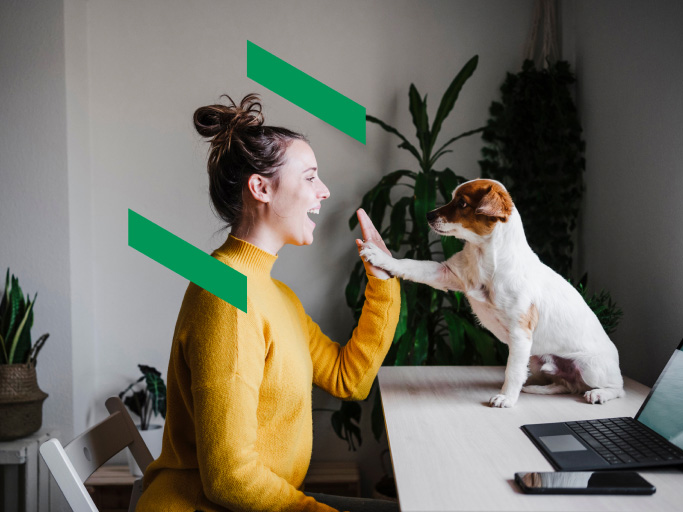 Serving communities since 1900
And ready to build a better future together.
Plan for your next project

We've got tools and information to help you crunch the numbers.
Popular tools and calculators

Access your accounts online
The Desjardins mobile services app makes it quick and easy to access your accounts and keep an eye on your finances. Use it anytime, anywhere. 1
Some of the things you can do:
Transfer money
Pay bills
Deposit cheques
Place stop payments
View statements and manage your accounts
You can also go into the app to get an overview of your insurance policies and make investments.
Download the Desjardins mobile services app
Let us point you in the right direction.
Make informed decisions with our selection of articles.
Together is better at Desjardins
We're North America's largest financial cooperative group, working together for a better future. 2
Offering services across Canada
A wealth of financial and insurance services to choose from.
Committed to supporting youth
More than $50 million each year to help young people do the things they dream.
Fostering sustainable development
With close to 50 responsible investment (RI) options.
Supporting your local economy
At least $3 million a year invested in small businesses that make a difference.
Membership is more than just opening an account
Every Desjardins caisse is a financial services cooperative. As a member, you can take part in caisse decisions, qualify for a dividend and help give back to the community. 3
We can call you when it's convenient.
Except Sundays from 2 AM to 6 AM. Source: Exploring The Cooperative Economy, World Cooperative Monitor, December 2022. Opening an account allows you to become a member and to vote under certain conditions. The payment of a member dividend is subject to certain conditions, such as the caisse's financial capacity and the vote by members on the distribution of surplus earnings.