Guidance and relief measures to see you through
Guidance and relief measures to see you through
We want to address your concerns during the current economic situation. If you're having financial problems or have questions about managing your financial situation, we're here to help you in any way we can.
Tips
The economic situation can impact the way people manage their finances. Our tips will help you stay on track to meet your financial goals and budget.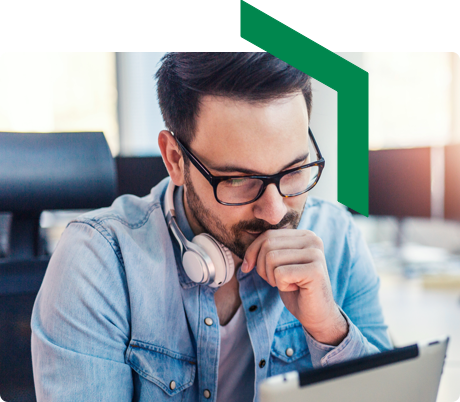 Financial measures
We've introduced a number of financial relief measures to help you if you're facing financial difficulties.
Personal members and clients